Bar Renovations
22 October, 2014
Club Bar & Lounge Renovations
What a makeover !

Everybody is invited to check out the renovations to our Club Bar and Lounge this coming Saturday night October 25th.

Sometime ago a decision was made by the Pavilion Committee to revamp the Club Bar & Lounge and following great work by our Chairman Alan Donegan along with the experise of local Interior Designer Catherine Troy the finished product is one to be proud of.

The carpet and curtains have been replaced, the walls have been painted, new lighting has been installed, the seating has been covered and rearranged, the dance floor has been sanded and varnished and air conditioning units have also been fitted.
A range of new beers have been added and all are reportingly tasting great following upgrades to the drink lines and also to the cooling system.

There will be some special pricing for this night only so bring a friend and support the MAGPIES.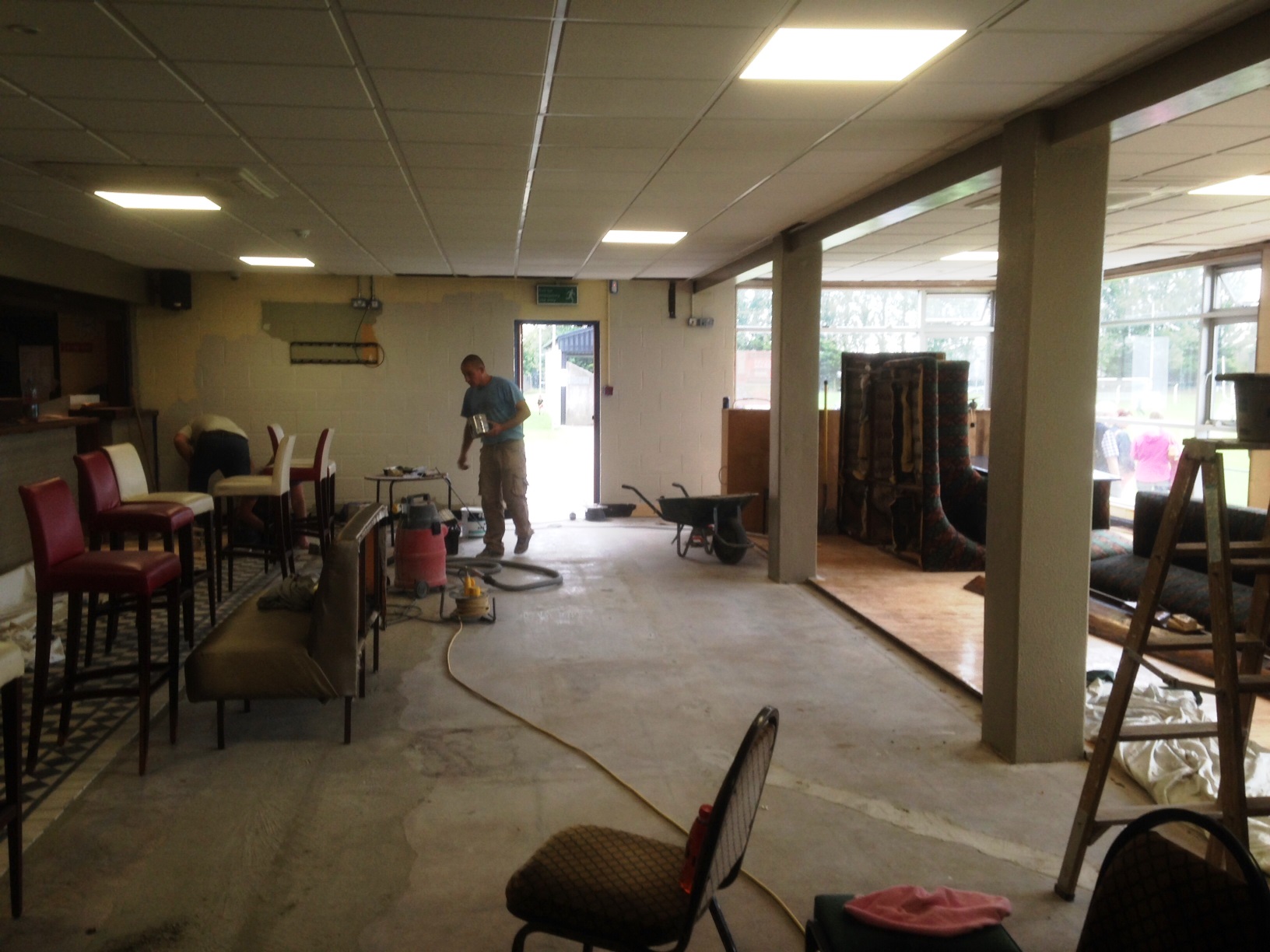 Early renovations ......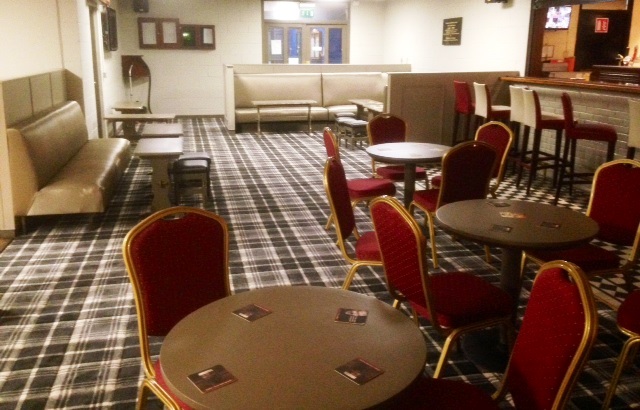 Renovations completed ...................