Midleton GAA Development Plan Meeting
30 January, 2015
Midleton GAA Development Plan Open Meeting
Last night a great crowd of almost 120 people attended the Development Plan Open night for the combined Hurling/Football, Ladies Football and Camogie Clubs.
It was great to see so many Non members in attendance along with representations from the Juvenile and Ladies Clubs.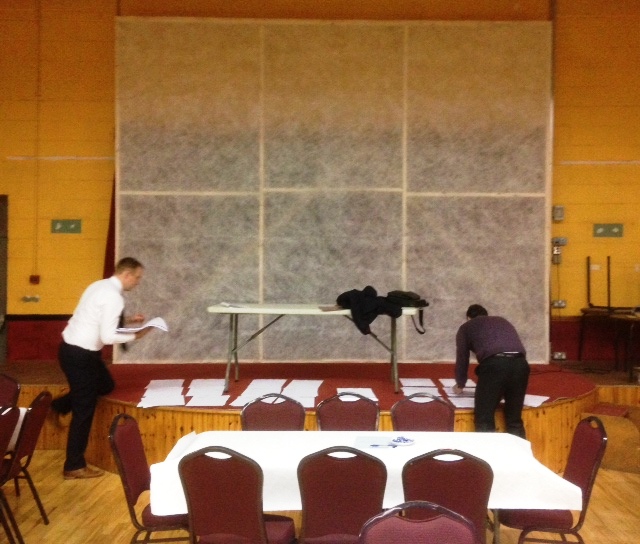 The Forum on the night was facilitated very efficently by Michael Byrne (County Board Development Officer), Jim Hanley (County Board Facilitator) and Mark Walsh (Chairman of the Club Steering Committee).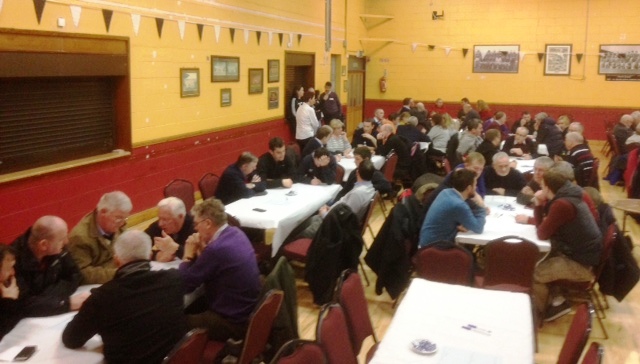 The area's which were discussed on the night were:
Coaching and Games Development
Club Structures and Administration
Communications, Public Relations and Club Culture
Club Facilities Development
Finance and Fundraising

All ideas and input were recorded on the night and will be used by one of our 5 Focus Groups (one for each of the key areas above) over the coming weeks to further develop the Club Plan.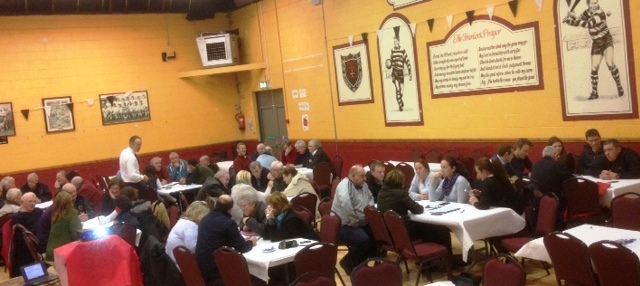 The officers of the participating Clubs and the Steering Committee would like to sincerly thank everyone who contributed on the night, it's very much appreciated and hopefully it will result in a structured positive plan for the Club going forward over the next 5 years.